In the world of tech YouTubers in India, there are several standout channels that have captivated millions of subscribers. Let's take a closer look at some of these popular channels and discover what makes them so compelling.
Technical Guruji (Gaurav Chaudhary) is undoubtedly one of the most renowned tech YouTubers in India, boasting a staggering 22.9 million subscribers. Gaurav Chaudhary, the man behind Technical Guruji, creates content in Hindi that covers a wide range of tech-related topics. From product reviews to tutorials and news, his videos have amassed a remarkable 3.36 billion views. What sets Technical Guruji apart is his dedication to providing high-quality, well-researched, and informative videos. Gaurav's ability to explain complex concepts in simple language has made technology accessible to even those unfamiliar with the subject. Additionally, his engaging nature and regular interaction with his audience contribute to the channel's immense popularity. With such a diverse range of topics covered, there's something for everyone on Technical Guruji's channel.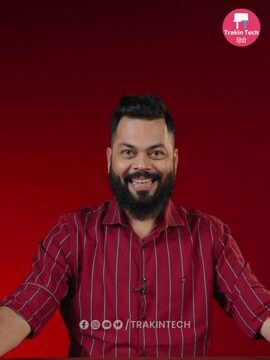 Another notable name in the tech YouTuber landscape is Trakin Tech, hosted by Arun Prabhudesai. With over 13.2 million subscribers and more than 3.5 billion views, Trakin Tech has become a go-to channel for in-depth reviews and analysis of the latest technology products and services. Arun Prabhudesai's videos are highly regarded for their meticulous analysis and his ability to convey complex technical concepts in a clear and concise manner. Whether it's smartphones, laptops, tablets, TVs, cameras, or headphones, Trakin Tech covers it all. By providing informative and entertaining content, Prabhudesai assists viewers in making informed decisions regarding their technology purchases. The channel's popularity is further fueled by Prabhudesai's reputation as a well-known technology journalist and blogger, solidifying Trakin Tech's position as a reliable resource for technology enthusiasts.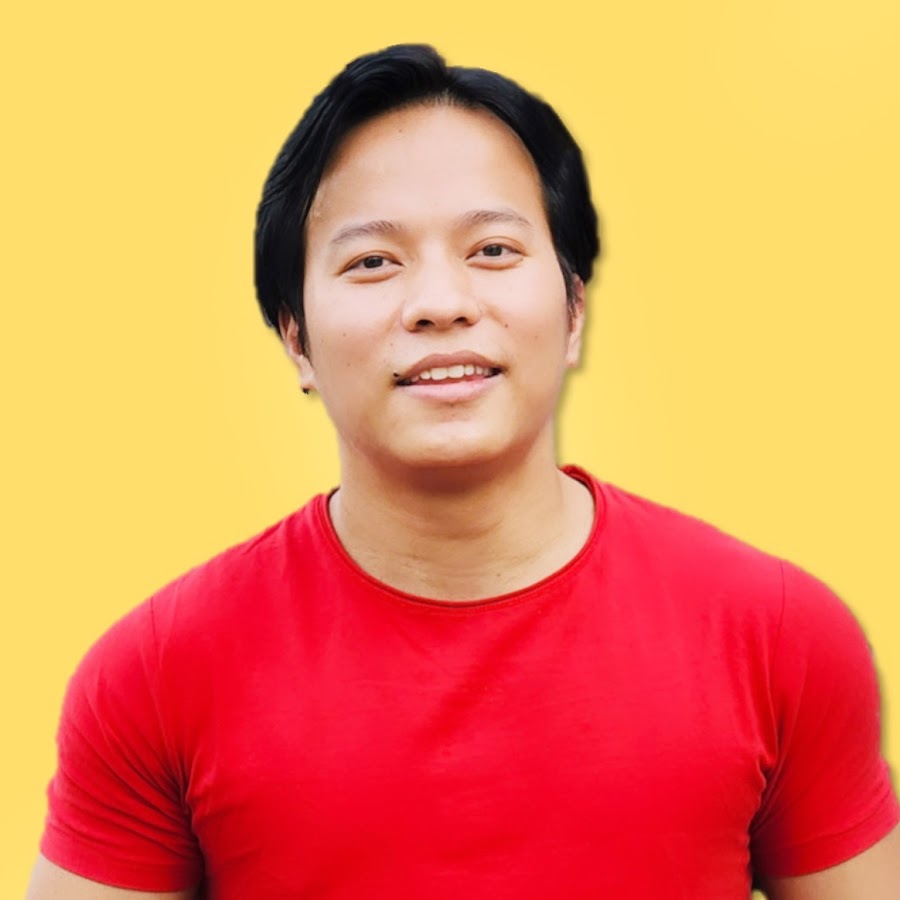 Technology Gyan, helmed by Manoj Saru, is another channel that has amassed a significant following, with 13 million subscribers. Saru's videos cover a broad spectrum of tech-related topics, including product reviews, tutorials, and news. The popularity of Technology Gyan can be attributed to Saru's expertise as a knowledgeable and passionate tech enthusiast. His ability to produce informative and engaging content, combined with his responsiveness to audience comments and questions, has fostered a loyal community around the channel. Furthermore, Saru's commitment to covering a wide range of topics ensures that viewers can always find something of interest on Technology Gyan.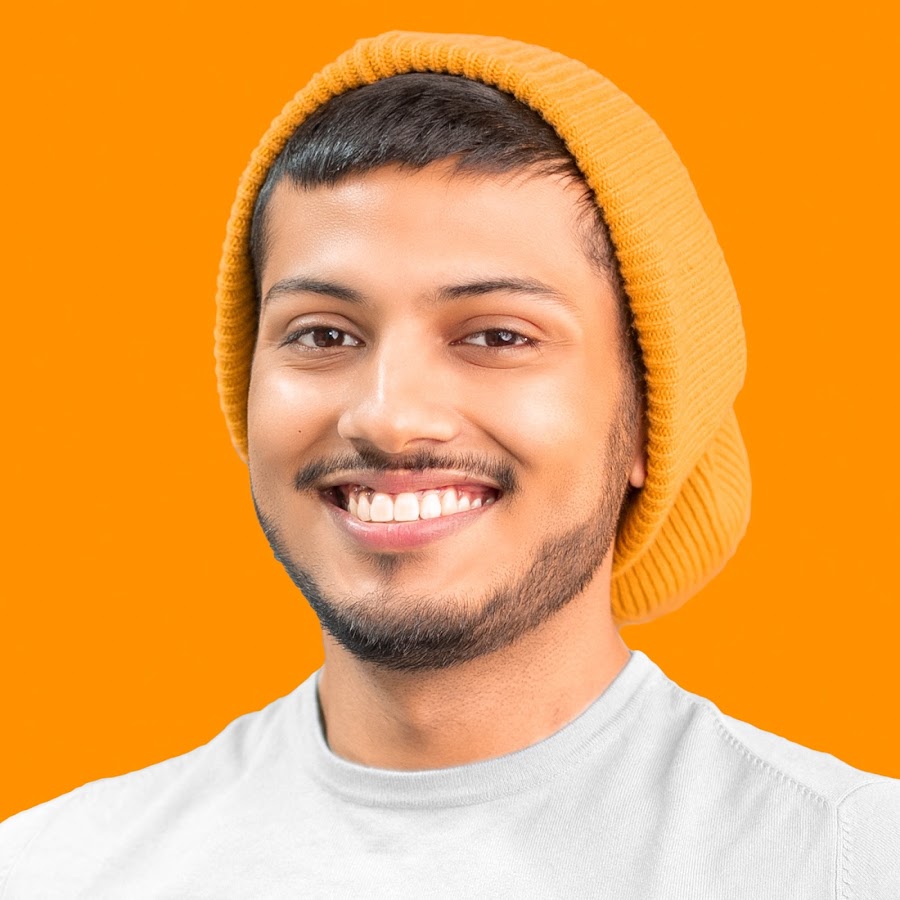 Tech Burner, spearheaded by Shlok Srivastava, is another channel that has garnered a significant following, boasting 10.5 million subscribers and 2.2 billion views. Tech Burner's appeal lies in Srivastava's ability to produce informative and engaging content while maintaining close interaction with his audience. Whether it's product reviews, tutorials, or news, Srivastava's videos offer valuable insights. Some of the most popular videos on Tech Burner delve into topics such as rooting Android phones, installing custom ROMs, speeding up devices, taking screenshots, and recovering deleted data. Srivastava's dedication to addressing his audience's comments and questions further reinforces Tech Burner's popularity as a trusted source of tech-related information.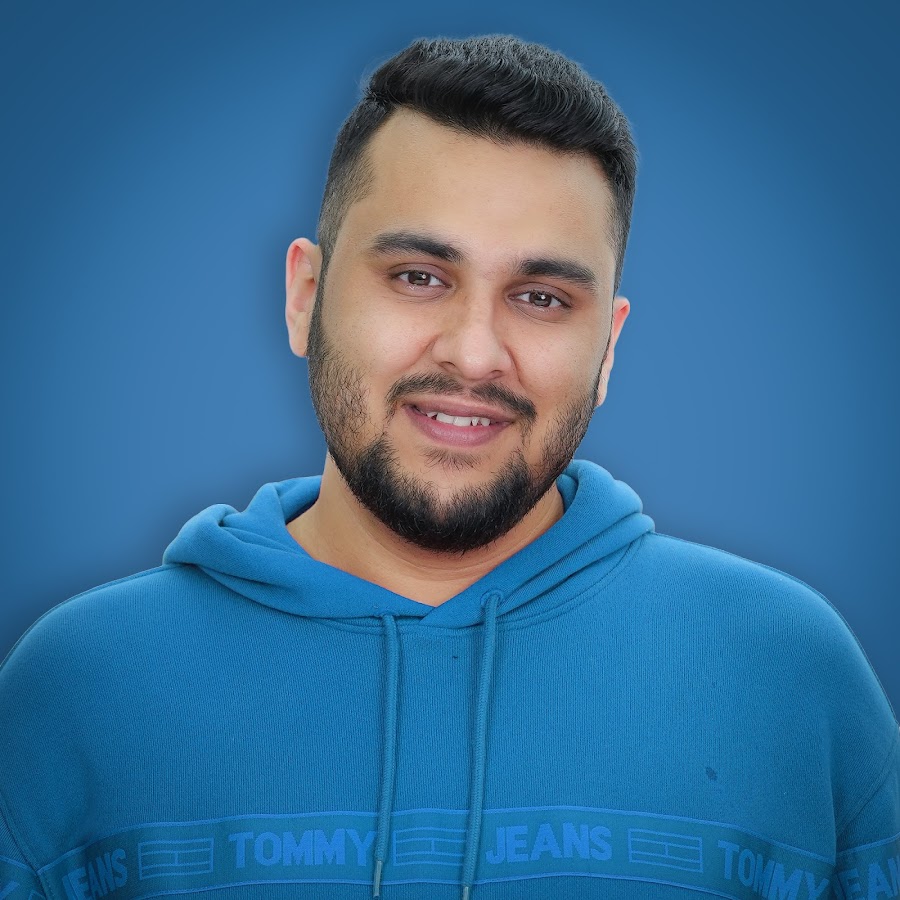 TechBar, run by Sanchit Shokeen, is a channel with 3.78 million subscribers. TechBar provides comprehensive reviews and discussions on various technology products, including smartphones, laptops, tablets, and wearables. The channel's value lies in its tutorials, which educate viewers on using different technology products effectively. TechBar serves as a valuable resource for individuals seeking to expand their knowledge about technology products and their functionalities.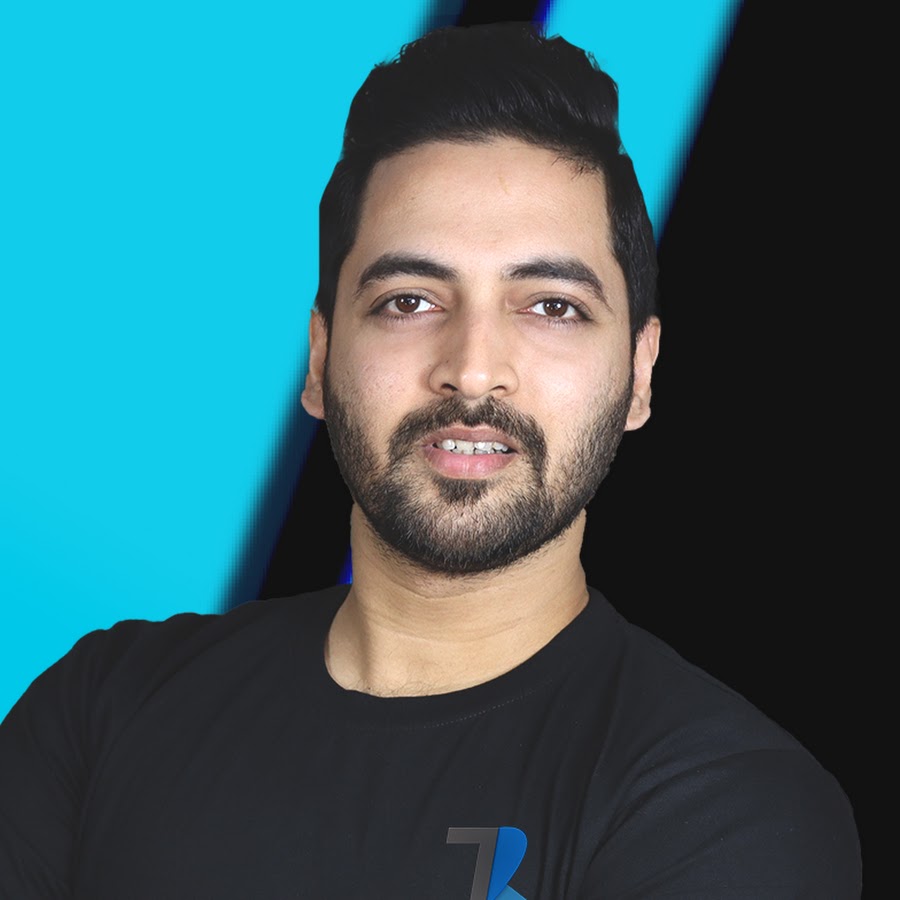 Techno Ruhez, managed by Ruhez Amrelia, is a Mumbai-based YouTube channel that boasts 3.55 million subscribers and 546 million views. Covering smartphones, laptops, tablets, watches, headphones, and other technology products, Techno Ruhez offers insightful videos for tech enthusiasts.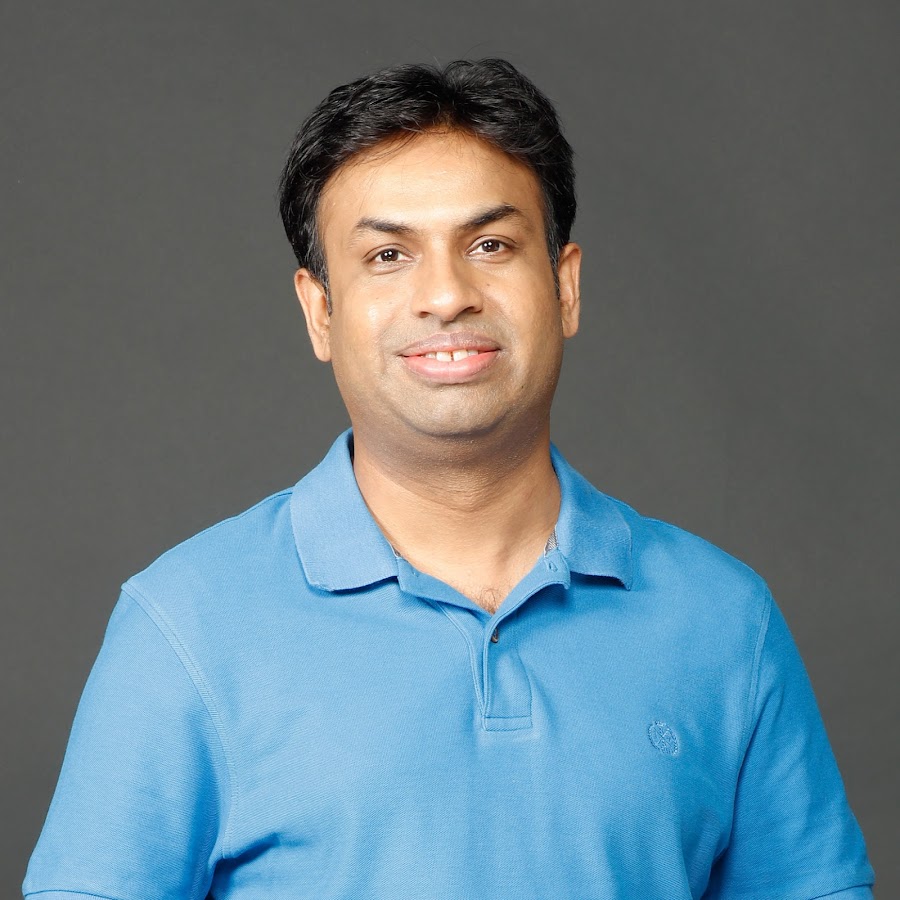 Geeky Ranjit, an Indian YouTuber, has earned a reputation for his honest and blunt reviews of technology products. With over 3.32 million subscribers and 700 million views, Geeky Ranjit's channel has become a trusted source for informative content. Ranjit's expertise in reviewing smartphones expanded to include laptops, tablets, headphones, and routers. Furthermore, his tutorial videos demonstrate how to use various technology products effectively.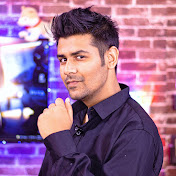 Technical Sagar, also known as Abhishek Sagar, is a popular YouTuber in India with over 2.96 million subscribers. Technical Sagar's videos cover technology, ethical hacking, and gaming, offering viewers a comprehensive understanding of these subjects. Abhishek Sagar's passion for technology is evident in his clear and concise explanations, making complex technical topics accessible to a wider audience.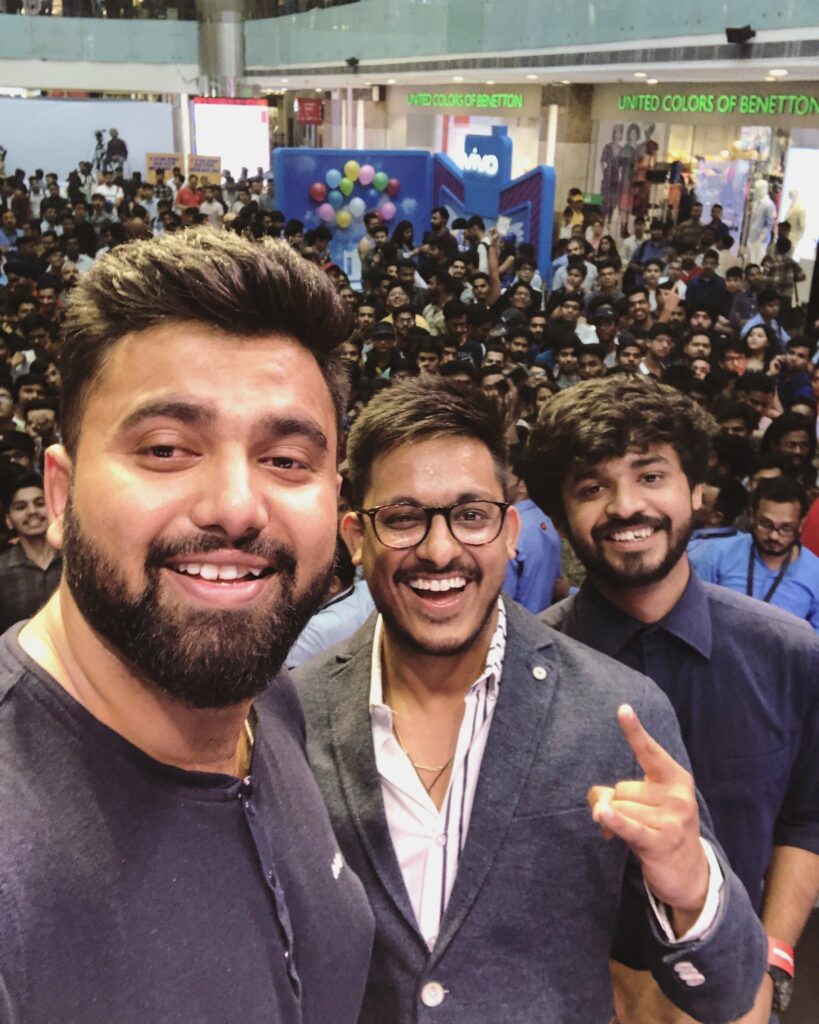 Beebom, a well-established Indian technology website and YouTube channel, founded by Devinder Maheshwari and Kapil Jindal in 2011, boasts over 2.74 million subscribers and 700 million views. Known for their informative and engaging content, Beebom provides accurate information through well-produced videos and high-quality articles. With a team of experienced writers and producers, Beebom covers a broad range of technology topics, appealing to a diverse audience.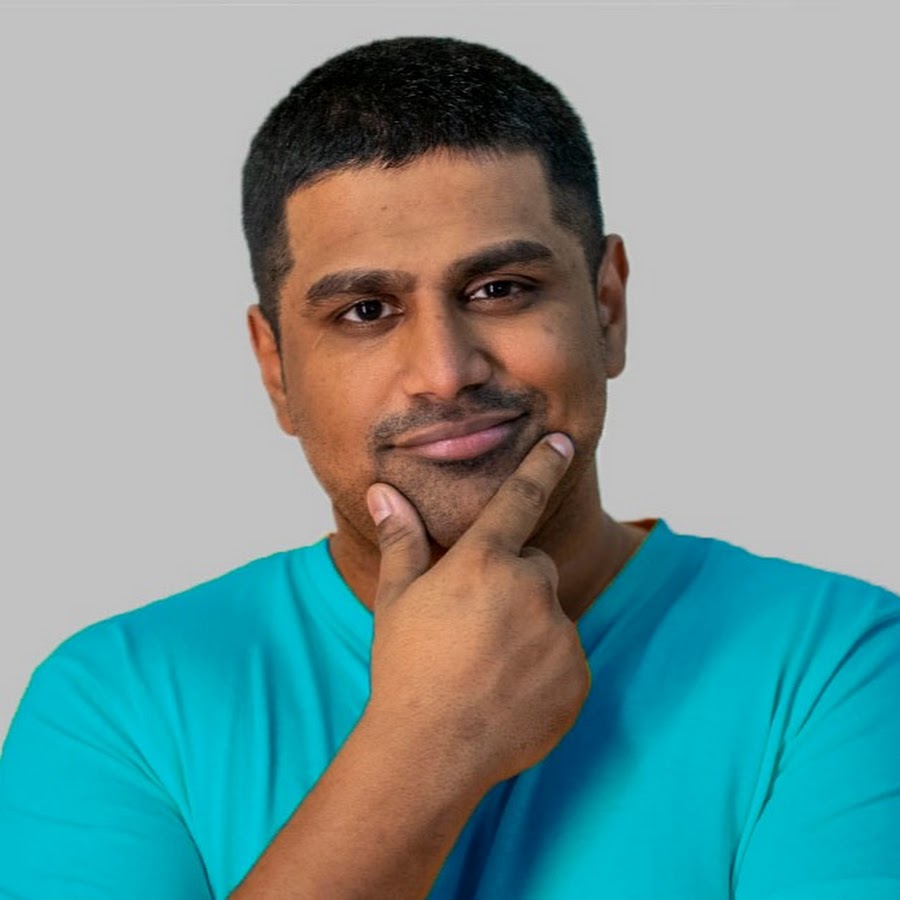 C4E Tech, a Tamil language technology YouTube channel founded by Ashwin Ganesh in 2016, has garnered over 1.8 million subscribers and 100 million views. Offering reviews, comparisons, and tutorials on various technology products, C4E Tech caters to Tamil-speaking viewers. With their informative and engaging content, the channel has become a valuable resource for Tamil-speaking tech enthusiasts.
These tech YouTubers and channels have successfully captured the attention of millions of viewers through their informative, engaging, and entertaining content. With their expertise, passion, and dedication to delivering high-quality information, they continue to be the go-to resources for technology enthusiasts in India.