Introduction
In today's digital age, smartphones have become an integral part of our lives, and one of the main reasons for their indispensability is the wide array of apps available for them. Whether you want to stay connected with friends, enhance productivity, or seek entertainment, there's an app for almost everything. Let's explore the ten must-have apps that every smartphone user should consider installing.
Social Media Apps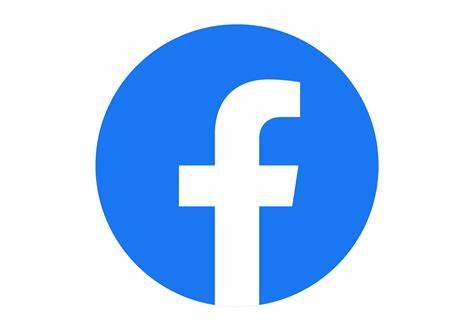 1. Facebook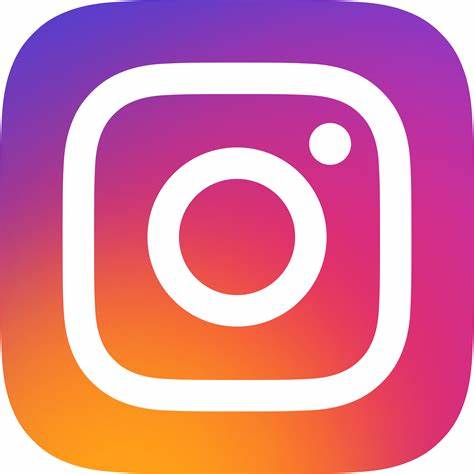 2. Instagram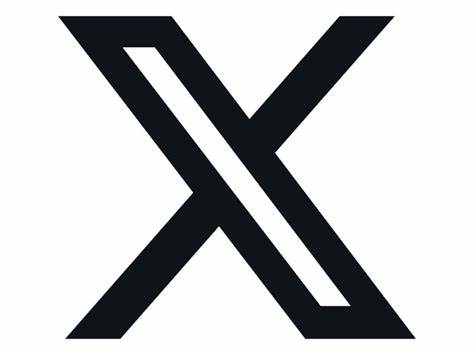 3. X
Social media apps have revolutionized the way we interact with others. Facebook, Instagram, and Twitter are among the most popular platforms, enabling us to stay connected, share experiences, and build a global network of friends and followers.
Messaging Apps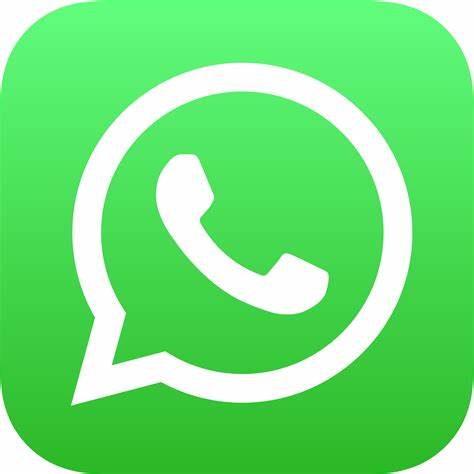 1. WhatsApp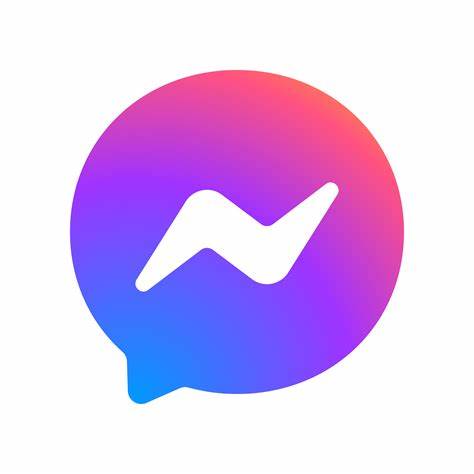 2. Messenger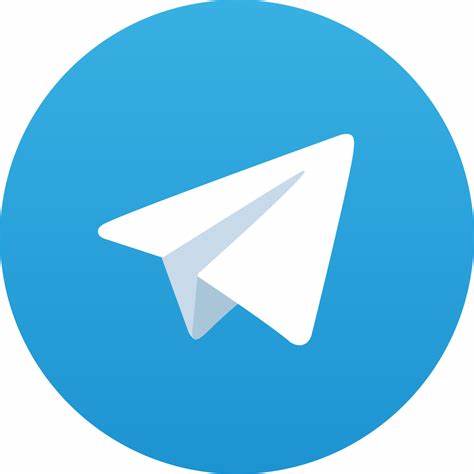 3. Telegram
Messaging apps like WhatsApp, Messenger, and Telegram have replaced traditional SMS, offering free instant messaging, voice calls, and multimedia sharing. These apps have made communication effortless and convenient.
Productivity Apps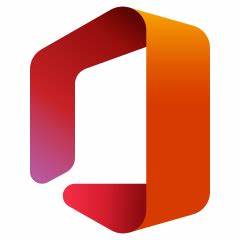 1. Microsoft Office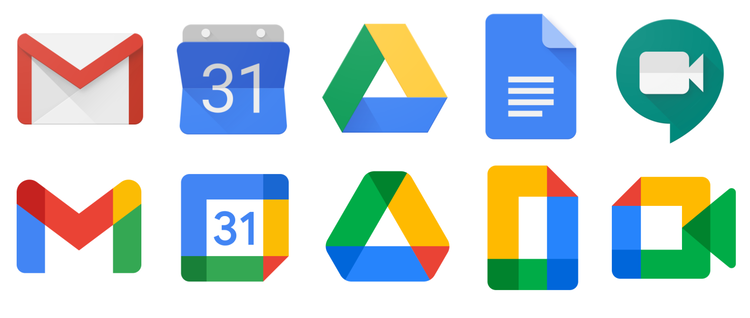 2. Google Workspace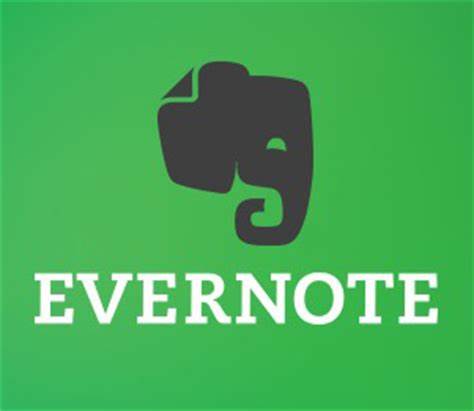 3. Evernote
For those seeking enhanced productivity, apps like Microsoft Office, Google Workspace, and Evernote are invaluable. They allow users to create, edit, and collaborate on documents, presentations, and notes seamlessly.
Health and Fitness Apps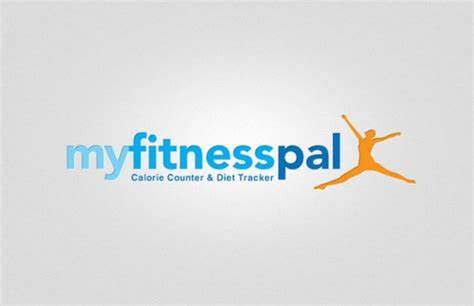 1. MyFitnessPal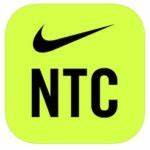 2. Nike Training Club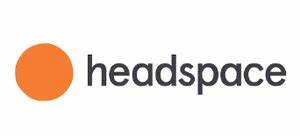 3. Headspace
Health and fitness apps are essential for maintaining a healthy lifestyle. MyFitnessPal helps track nutrition, Nike Training Club provides workout routines, and Headspace offers meditation and mindfulness exercises.
Entertainment Apps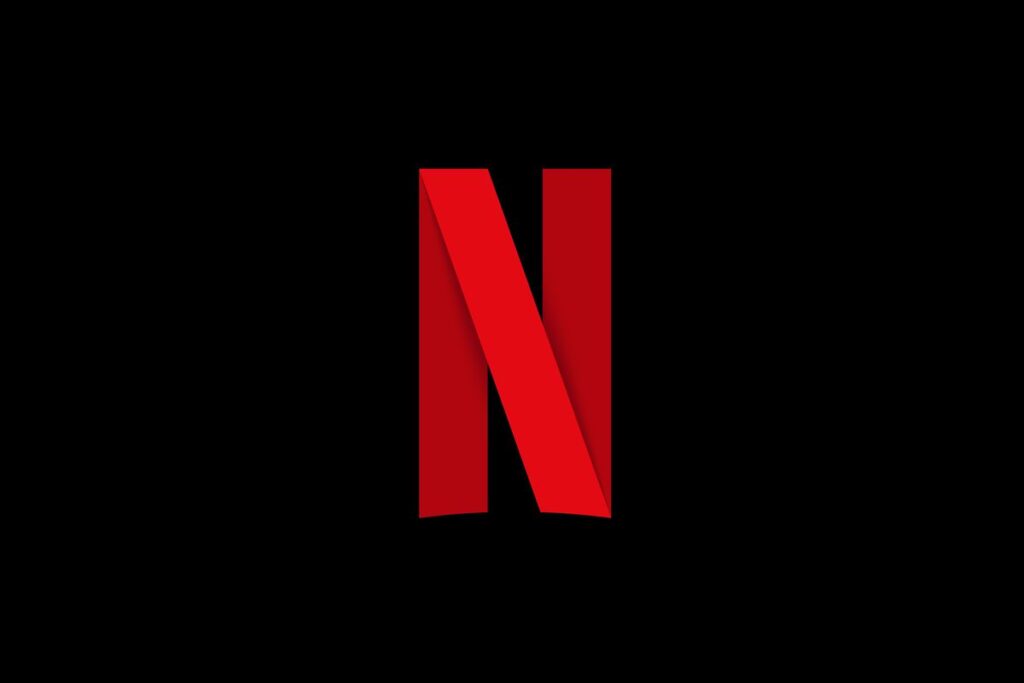 1. Netflix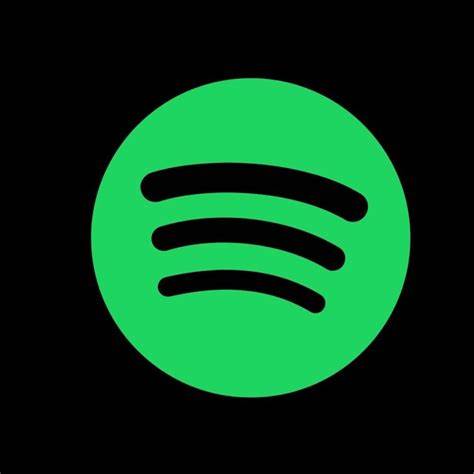 2. Spotify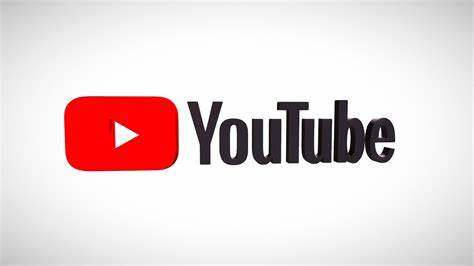 3. YouTube
When it's time to unwind, entertainment apps like Netflix, Spotify, and YouTube offer an extensive selection of movies, music, and videos for users to enjoy on their smartphones.
Finance and Banking Apps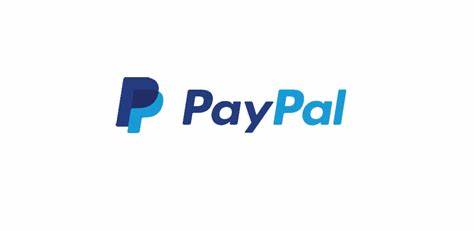 1. PayPal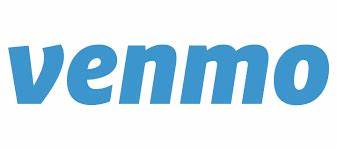 2. Venmo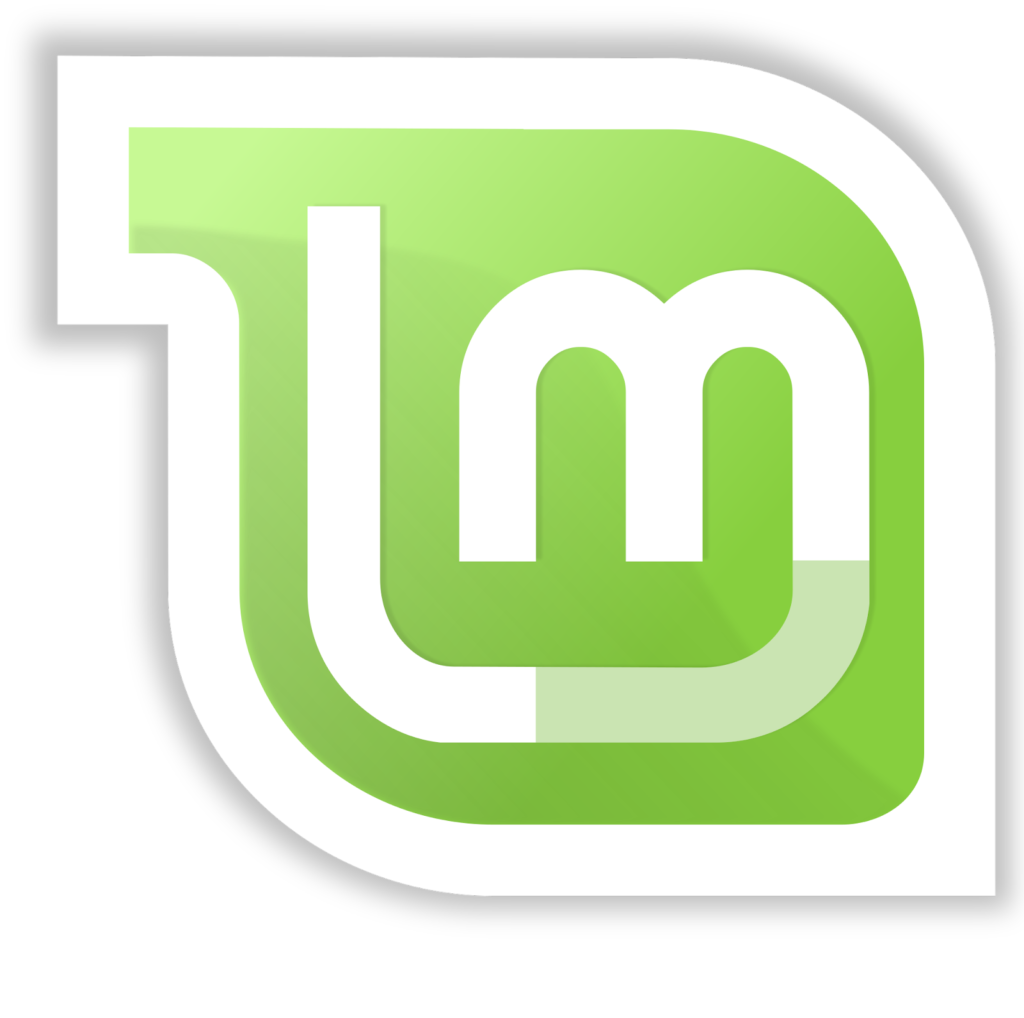 3. Mint
Managing finances is easier with finance and banking apps like PayPal, Venmo, and Mint. These apps facilitate secure money transfers, budget tracking, and expense management.
Travel Apps

1. Airbnb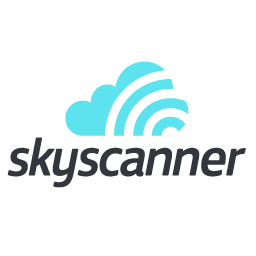 2. Skyscanner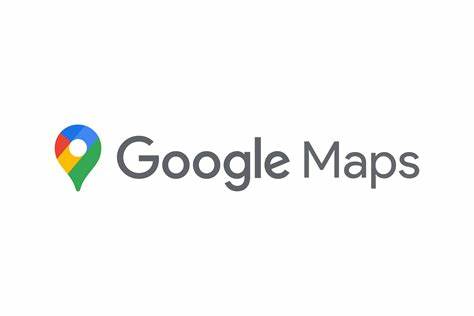 3. Google Maps
For travelers, apps like Airbnb, Skyscanner, and Google Maps make the journey seamless. They help find accommodations, book flights, and navigate unfamiliar territories.
News and Reading Apps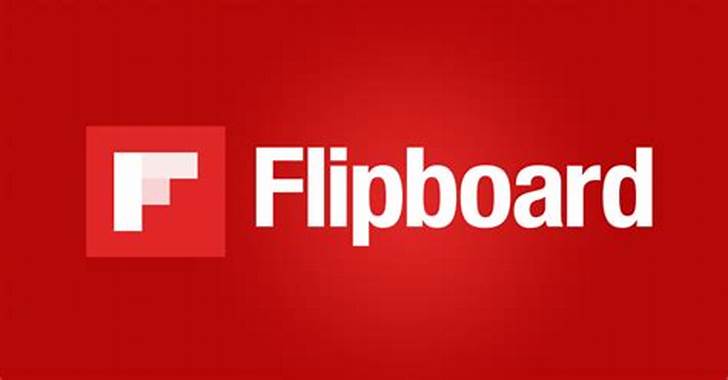 1. Flipboard

2. Kindle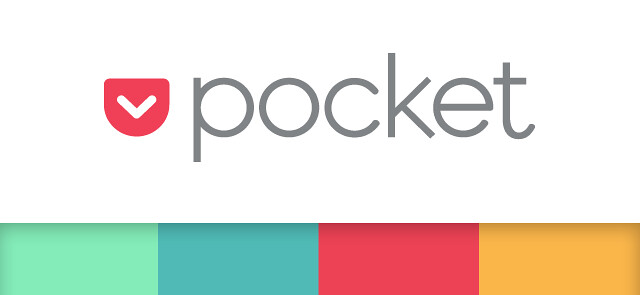 3. Pocket
Stay informed and foster a reading habit with news and reading apps like Flipboard, Kindle, and Pocket. They provide a personalized feed of news and articles based on your interests.
Photography Apps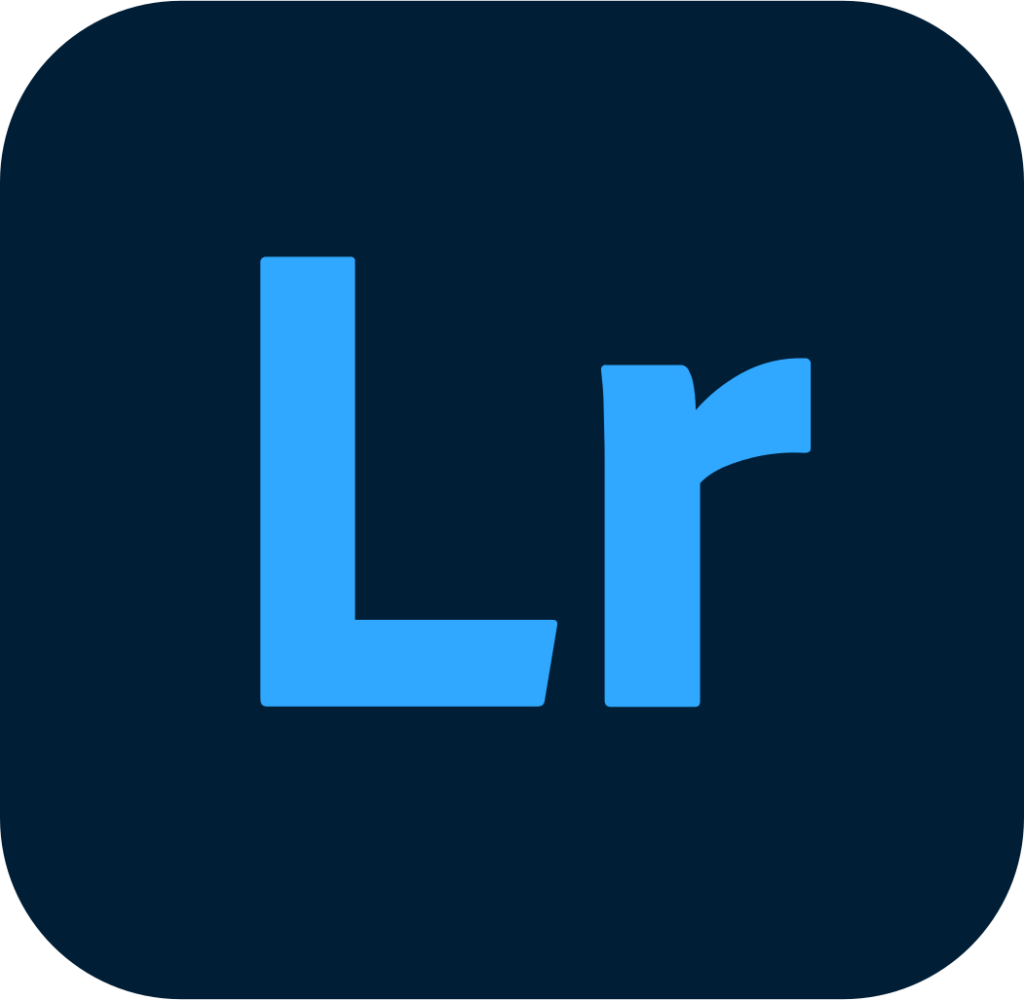 1. Adobe Lightroom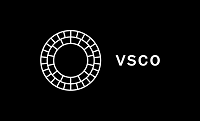 2. VSCO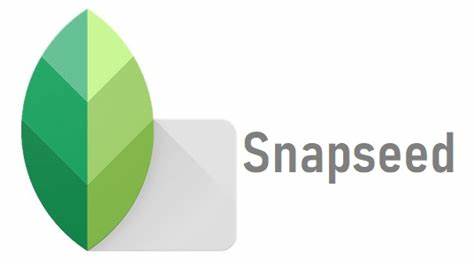 3. Snapseed
Photography enthusiasts can enhance their smartphone photography using apps like Adobe Lightroom, VSCO, and Snapseed, offering powerful editing tools and filters.
Gaming Apps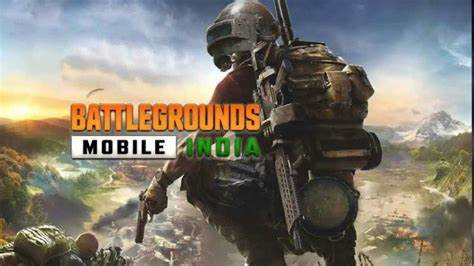 1. BGMI Mobile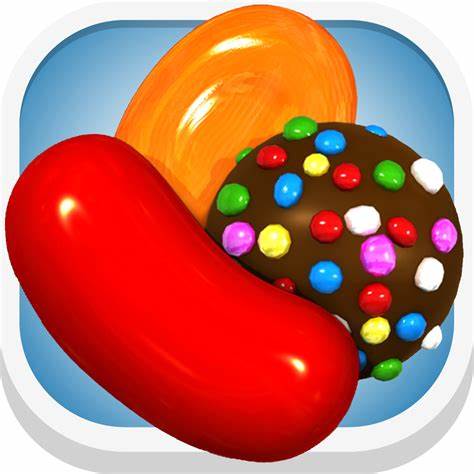 2. Candy Crush Saga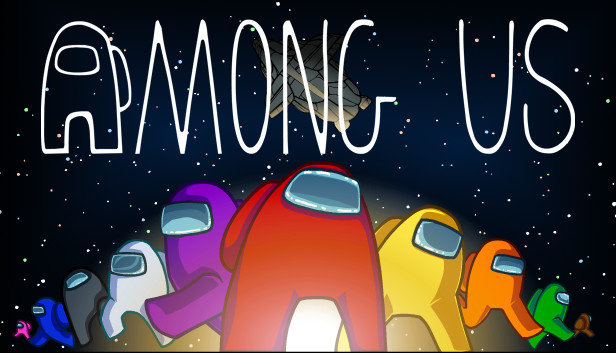 3. Among Us
Gaming apps have gained immense popularity, and games like PUBG Mobile, Candy Crush Saga, and Among Us provide hours of fun and entertainment on the go.
Educational Apps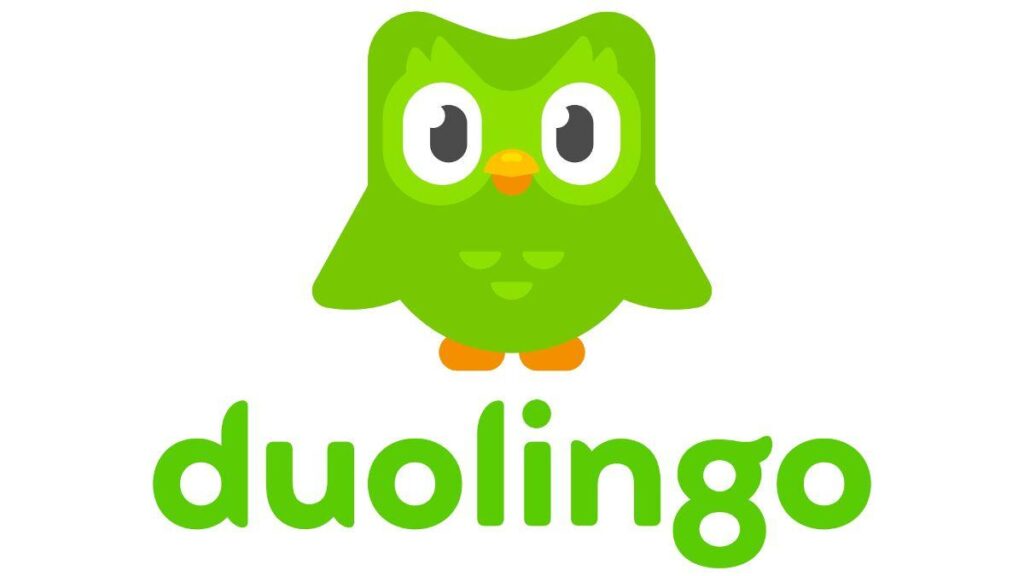 1. Duolingo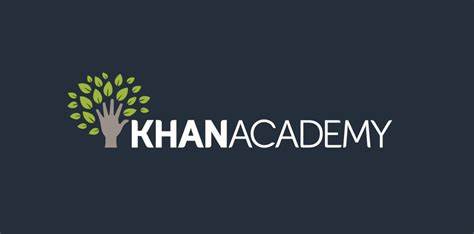 2. Khan Academy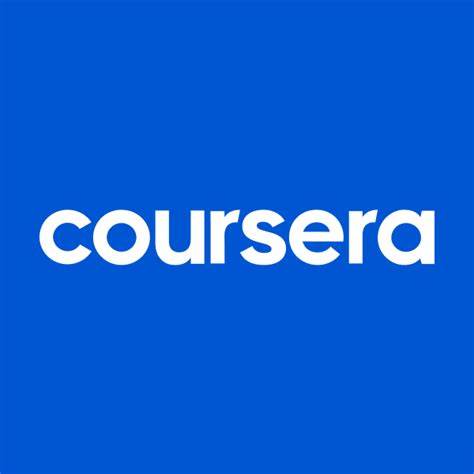 3. Coursera
For continuous learning, educational apps like Duolingo, Khan Academy, and Coursera offer a vast range of courses and lessons across various subjects.
Customization Apps
1. Nova Launcher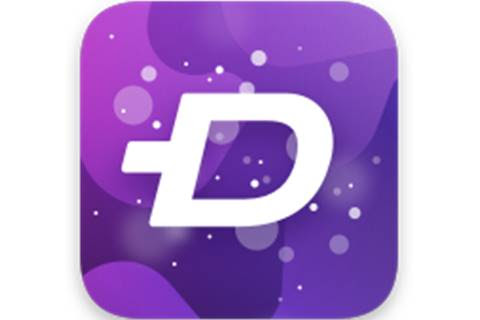 2. Zedge
3. Widgetsmith
Customization apps like Nova Launcher, Zedge, and Widgetsmith allow users to personalize their smartphones with unique themes, wallpapers, and widgets.
Security Apps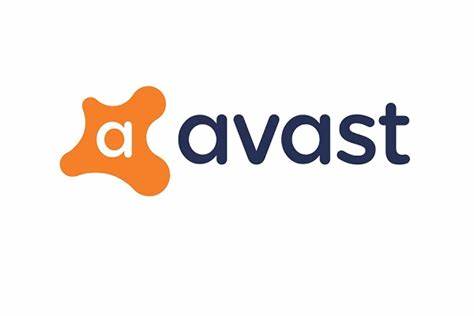 1. Avast

2. LastPass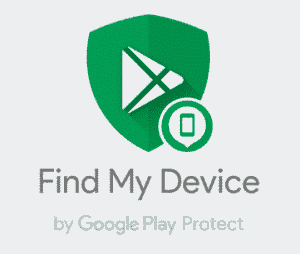 3. Find My Device
To safeguard personal information and enhance smartphone security, apps like Avast, LastPass, and Find My Device are essential additions.
Conclusion
Smartphone apps have changed the way we live, work, and entertain ourselves. With an abundance of apps available, users can tailor their smartphones to suit their needs and preferences perfectly. Whether it's connecting with loved ones, boosting productivity, or enjoying entertainment on the go, these ten must-have apps are the perfect companions for every smartphone user.
FAQs
Q1-Are these apps available for both Android and iOS?
A- Absolutely! The good news is that most of the mentioned apps are available for both Android and iOS platforms. So, regardless of whether you are an Android user or an iOS enthusiast, you can easily access and enjoy these apps.
Q2-Are these apps free to download and use?
A- You'll be pleased to know that many of the apps mentioned offer free versions with limited features. However, I must mention that some apps may require in-app purchases to unlock their full functionality. Nevertheless, you can get started with the free versions and upgrade as needed to enhance your app experience.
Q3-Can I use multiple social media apps on the same device?
A- Absolutely! Your social media adventures are not limited by your device. You can install and use as many social media apps as you like on your smartphone. Connect, share, and engage to your heart's content!
Q4-Are there alternatives to the apps mentioned for each category?
A- Yes, indeed! In the vast world of apps, there are several alternatives to each app category. Whether it's social media, productivity, or entertainment apps, users are spoiled for choice. Feel free to explore and select the ones that resonate best with your needs and preferences.
Q5-Do these apps consume a lot of battery and data?
A- This is a common concern, but fear not! While some apps, especially those running in the background, may consume battery and data, there's no need to worry excessively. Regular app optimization can efficiently manage these resources, allowing you to strike a balance between using your favorite apps and preserving your device's battery life and data usage.